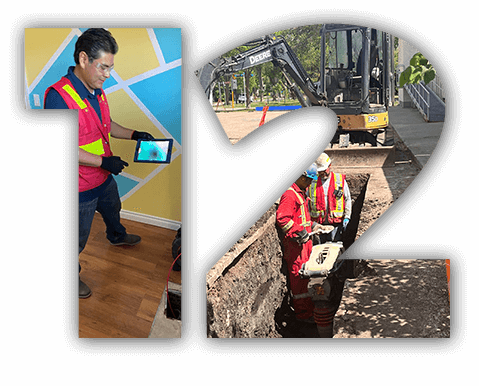 Years Of Experience With Our Team
We are a team of professional water and sewer technicians
Instadrain Inc., is a locally owned company that offers emergency sewer backup solutions, including pipe relining, drain cleaning, drain unclogging, roots removal, plumbing repairs, sewer lines and private utilities locates, sewer line problem diagnosis, sewer line camera inspections, water and sewer troubleshooting and repair.
Our technicians are professionally trained to deliver the service that you need and deserve.
Give us a call any time at (780) 242-4797 if you have a Water and Sewer problem, Plumbing Emergency or if you are buying a new house and you want to protect your investment by inspecting the main sewer line.
Our technicians pride themselves on the quality of their work.  We tackle every job with professionalism and integrity.