Our experts will solve it in no time.

OUR EXPERTS WILL SOLVE THEM IN NO TIME.

 (780) 242-4797

[email protected]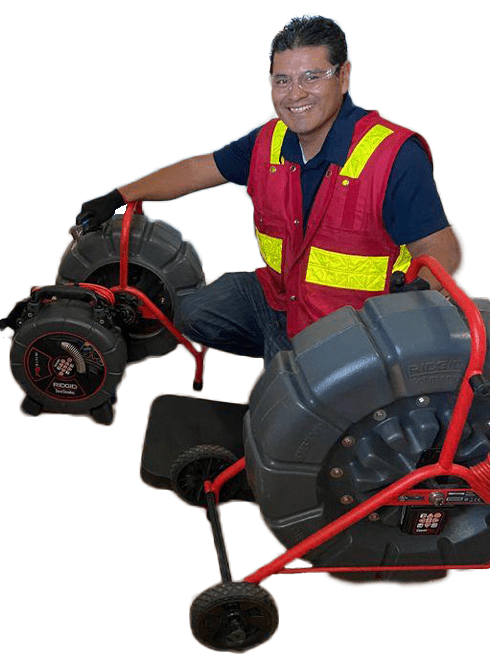 IF YOU HAVE A DRAINAGE PROBLEM,
DON'T PANIC.
Our technicians are ready to answer all your concerns.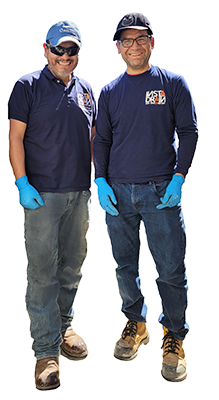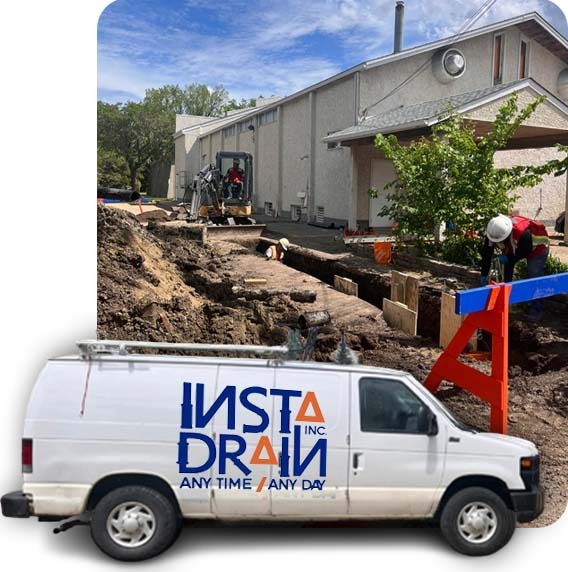 Instadrain Inc.
Instadrain Inc., is a locally owned company that offers emergency sewer backup solutions, drain cleaning, unclog drains, roots removal, plumbing repairs, sewer lines and private utilities locates.
Sewer lines diagnosis and camera inspection, troubleshooting and water leaks repair.
Our technicians are professionally trained to deliver the service you need. Give us a call any time at (780) 242-4797 if you have a Water and Sewer problem, emergency or if you are buying a new house and you want to protect your investment by inspecting the sewer lines at your house.
We provide discounts on the most popular services and on the season services, so you could definitely receive any help without delay.
No job too big or too small. Our advanced technology starting with the camera inpections will save you time and money. We always try to repair or find a solution that is the least invasive such as trenchless pipe repair, and we many times take over when the repairs get too difficult.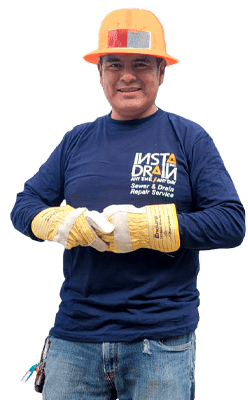 DON'T KNOW WHERE TO START?
Our team of experts will answer your questons
WHAT PEOPLE THINK ABOUT US
Fast and reliable work, if you have problems with the drainage lines of your business there are many to call, but few will respond in a good way.
Drainage lines are always a problem in my community, I believe that I am the only one who can breathe easy, reliable and fast.
In winter the pipes become a nightmare, they can break and it becomes a bigger problem. You can call in time or in emergencies Instagrain answers you.
Hi Osvaldo, The photos and the video are fantastic!! I looked through them all last night, but because I immediately told my husband how impressed I was with your work...I forgot to email you back. Do you have a list of all of your services? I hope to not need any work done soon, but you will be the first we call when it's time again. Thank you for all your hard work and communication in updates!