Commercial Drain Service in the Edmonton Area available 24/7, performed by a team of highly skilled and trained technicians using the latest technology.
Or Fill Out the Form Below: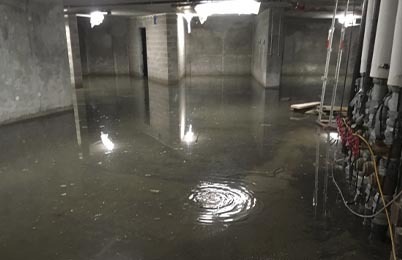 Please contact us to request a quote, schedule an appointment, or if you have a water or sewer emergency and you need a technician immediately.
We understand that Sewer Backup is one of the most common drainage problems that Edmonton and Alberta homes face. In order to prevent basement flooding, seepage, and serious damage to the pipeline, our 24/7 emergency service should respond as quickly as possible to any pipe clog.
Why should you choose our Sewer Backup Service in Edmonton?
If you see warning signs of a clog in the main sewer line, the sooner you call in the specialists, the sooner you can avoid costly repairs. In addition, you can avoid exposing your family to contaminated water.
With over 12 years of experience, we have provided residential and commercial Sewer Backup Service in the Edmonton area.
Experience, commitment, integrity, timeliness, accuracy and technical expertise in drainage solutions are some of the many aspects that best characterize us as a company.
Sewer line clogging problems? Contact our technicians immediately. We are ready to help you 24/7 in Edmonton and surroundings. We have helped hundreds of Canadians with sewer backups with the most cost-effective solutions.