SUMP PUMPS MAINTENANCE AND REPAIR services

Commercial Drain Service in the Edmonton Area available 24/7, performed by a team of highly skilled and trained technicians using the latest technology.
Or Fill Out the Form Below: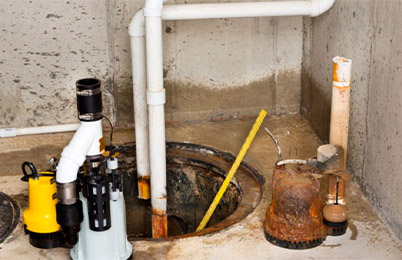 Please contact us to request a quote, schedule an appointment, or if you have a water or sewer emergency and you need a technician immediately.
SUMP PUMPS MAINTENANCE AND REPAIR
If you want your pumps to work day in and day out without experiencing any problems, you must maintain them regularly.

As a result, ensure that the pump motor operates effectively, reducing excess vibration, overheating, and noise to extend the life of the pump.

At Intadrain Inc. we have the most reliable sump pump repair and maintenance services at a price that is affordable and convenient to your budget.