LIFT STATION MAINTENANCE AND REPAIR SERVICE

Commercial Drain Service in the Edmonton Area available 24/7, performed by a team of highly skilled and trained technicians using the latest technology.
Or Fill Out the Form Below: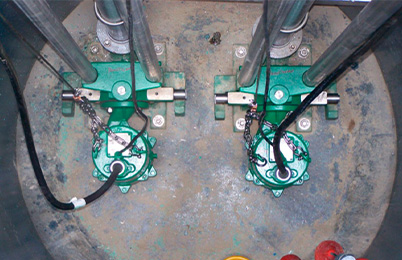 Please contact us to request a quote, schedule an appointment, or if you have a water or sewer emergency and you need a technician immediately.
LIFT STATION MAINTENANCE AND REPAIR
As a leading Drain Liner Installation Solution company, Instadrain Inc. specializes in locating the problems that cause flow restriction, sewer backups, cracking and pipe collapse.
We recommend to the customer the best, fastest and most economical method to permanently correct the problem while maintaining the highest standards for quality, commitment and transparency throughout the process.
Do you need a Lift Station Maintenance or repair service? The Instadrain Inc. team is ready to assist you any time, any day.