EMERGENCY SEWER BACKUPS SERVICE

Commercial Drain Service in the Edmonton Area available 24/7, performed by a team of highly skilled and trained technicians using the latest technology.
Or Fill Out the Form Below: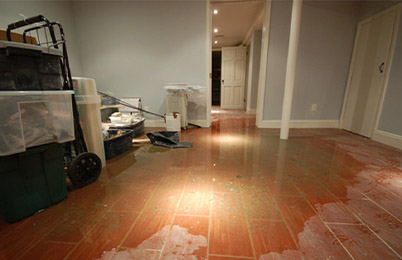 Please contact us to request a quote, schedule an appointment, or if you have a water or sewer emergency and you need a technician immediately.
Not detecting sewer backups in time could result in high costs. The most common cause of sewer backups is root intrusion, fat, calcium buildup, sagging and deformed pipes, and improper installation.

If you notice a sewer smell, standing water around a floor drain in the basement, or a slow-flowing drain, stop using water and contact a professional immediately.

Instadrain Inc. as Drain Liner Installation Company offers 24/7 Emergency Sewer Services in the Edmonton area.