Today At Instadrain Inc. we will explain the difference between Sewer Line Repair Vs Replacement and which service to select when faced with a drainage problem.  
The sewer line system is the underground pipes that carry sewage and waste away from your home. 
But due to many reasons, sewer lines are constantly exposed to many kinds of damage, so they can become clogged.
So depending on the severity of the problem, you may need a sewer line repair or replacement.
If your sewer line is damaged, you may be wondering which option is best for your home. Read on!
What is a Sewer Line Repair and Replacement?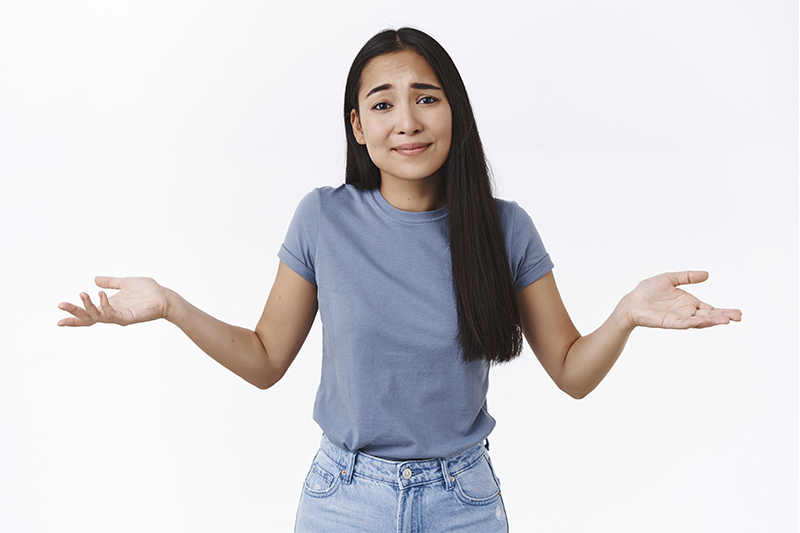 Sewer line repair and replacement are both permanent solutions.
The difference is that with sewer line repair, the problem area of the pipe will be solved by either unclogging or removing the pipe obstructions with a drain cleaning service.
A sewer line repair may be less expensive than replacement and also less disruptive, time-consuming and invasive.
However, if the damage to your sewer line is extensive enough, then it must be partially or completely replaced, which is what you always want to avoid. 
Instadrain Inc.'s pipe repair service focuses on solving the most common problems such as sewer backups, root clogs or clogged pipes, pipe collapse, etc. 
One of the permanent solutions provided by Instadrain Inc. to avoid the problems mentioned above is the installation of a liner. This is the go to solution whenever it is possible depending on the situation. Out techs have years of experience working with pipe relining.
Signs That You Need Sewer Line Repair or Replacement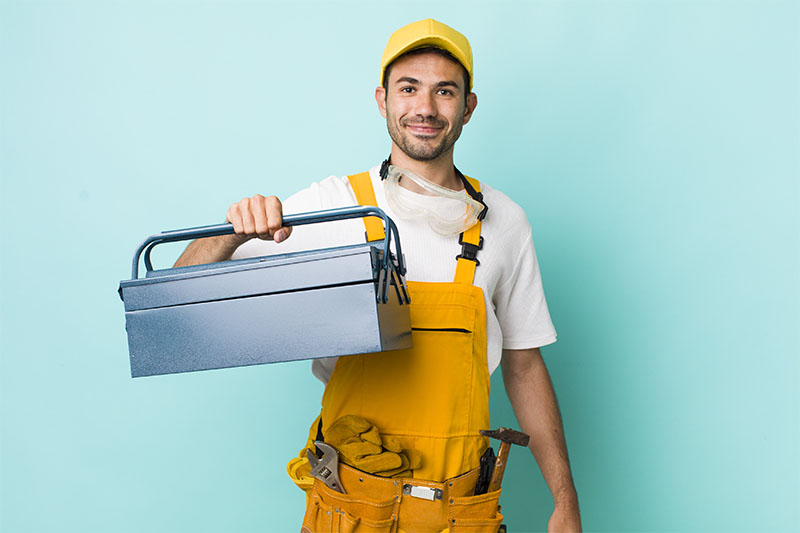 Sewer line repair is necessary if you have slow or stopped-up drainage, which indicates that your pipe may be clogged either by grease build-up, roots or collapse. 
At Instadrain Inc. we have compiled a list of the most common signs of a pipe that requires immediate repair.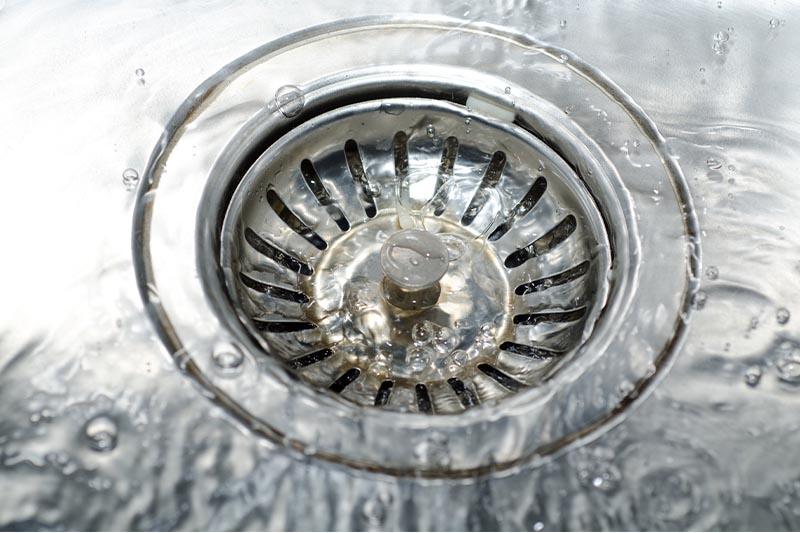 Noisy drains can be caused by a tree root growing into the pipe, a blockage, a crack in the pipe or even a leak. 
If you hear these noises when you are doing your laundry or taking a shower, it is likely that there are clogs or damage to your sewer line and repairs will need to be made.
#2 Slow draining sinks, tubs and toilets.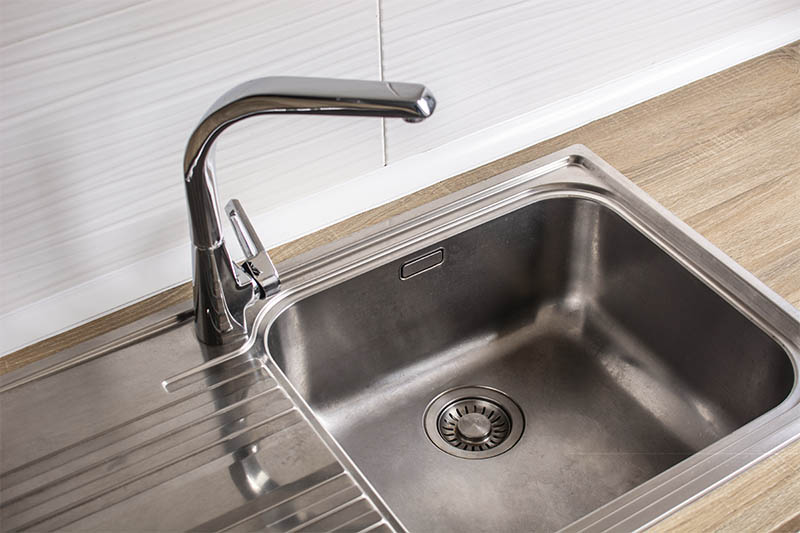 Sinks, tubs, and toilets drain much slower than usual if there is a blockage in the sewer line. 
As your home's pipes become clogged with debris, they cannot move water as quickly as they should. 
#3 Bad smells in your yard.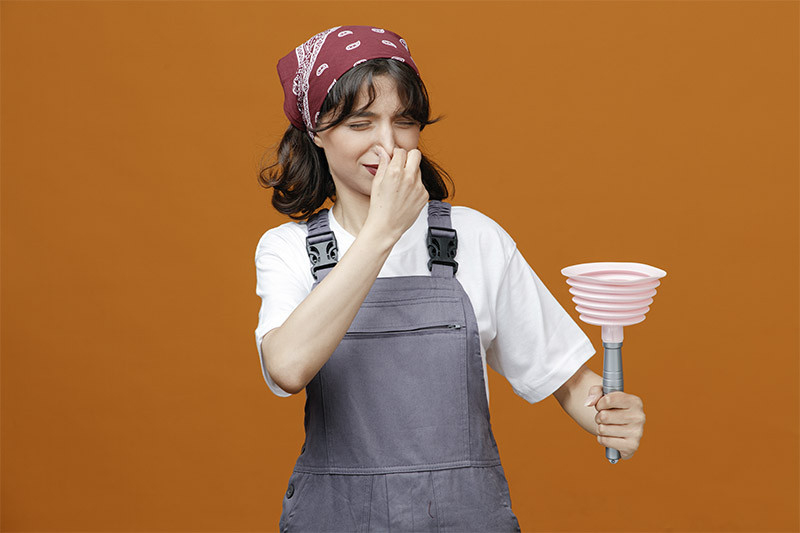 Sewer system smells in your yard can be caused by a variety of things, but the most common culprits are tree roots, septic tank issues and grease buildup. 
If you smell sewage coming from your home or business, call Instadrain Inc. to determine the source. In some cases, it may be a cracked pipe, collapsed sewer pipe or broken sewer line that requires repair or replacement.
#4 Soggy areas in the yard.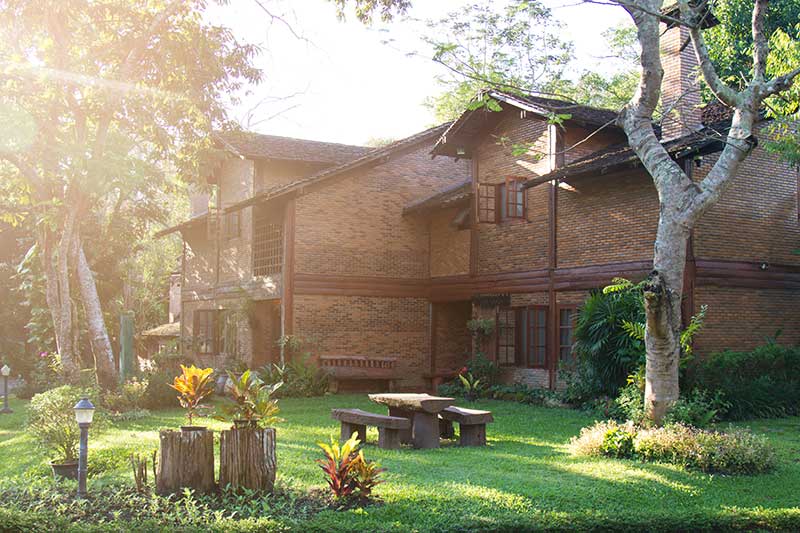 If you have a soggy area in your yard, the likely culprit is a collapsed or broken sewer line. If so, it can cause flooding in your yard. 
This problem can be caused by roots, sagging, or old age of drain pipes. 
When these cause the blockage of wastewater, they will back up and start to overflow onto your lawn or driveway as sewage water leaks through the damage or cracks in the pipes.
When your sewer or drain line is damaged and needs repair or replacement, it can be a big deal. 
It's important to take care of the problem as soon as possible so that you don't have any more problems with overflows and backups in the future. 
If you are having issues with your sewer line, call Instadrain Inc today!