Hiring a Professional Edmonton Drain Company is the ideal choice if you need to repair, clean, unclog pipes and sewer lines as efficiently, safely and quickly as possible.
Therefore, professional drain services are best suited to provide much more precise attention when dealing with any emergency such as water leaks, sewer backups, main water breaks, and pipe ruptures, among others.
So if you are looking for a Professional Drain Company that is reliable, professional, punctual and committed to satisfying customers in the Edmonton area with optimal results, Instadrain Inc. is your best ally.
Here we share with you 8 advantages of why to choose our services.
1. Our Drain Company provides permanent drain solutions in Edmonton.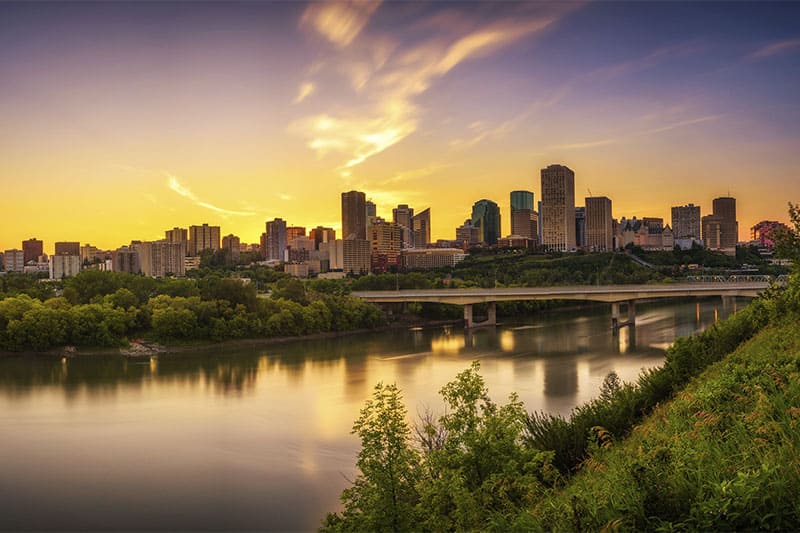 One of the aspects that most characterizes us as a company is our professional work method. 
At Instadrain, we care about offering the customer not only an immediate response but also a permanent solution to the problem to prevent it from recurring in the future. 
Therefore, we strive to provide a thorough diagnosis and inspection with constant monitoring and follow-up of the drain works.
2. We guarantee professional drain equipment and tools.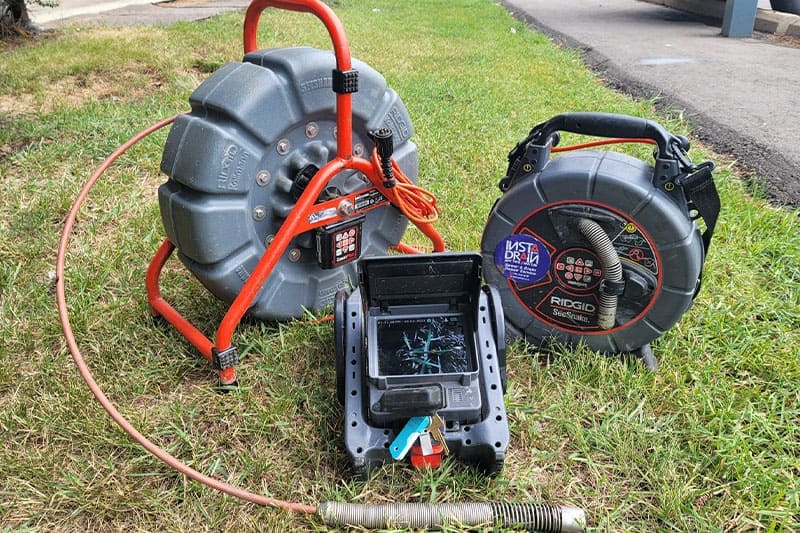 We have specialized equipment with the latest technology to carry out an accurate and safe work process in front of any problem presented in the pipes and sewer lines. 
Our video camera inspection and location service are the most recommended to find the source of the problem and avoid damage to the entire pipeline network before excavation and drilling.
3. We offer Emergency Sewer and Pipe Repair Services in Edmonton.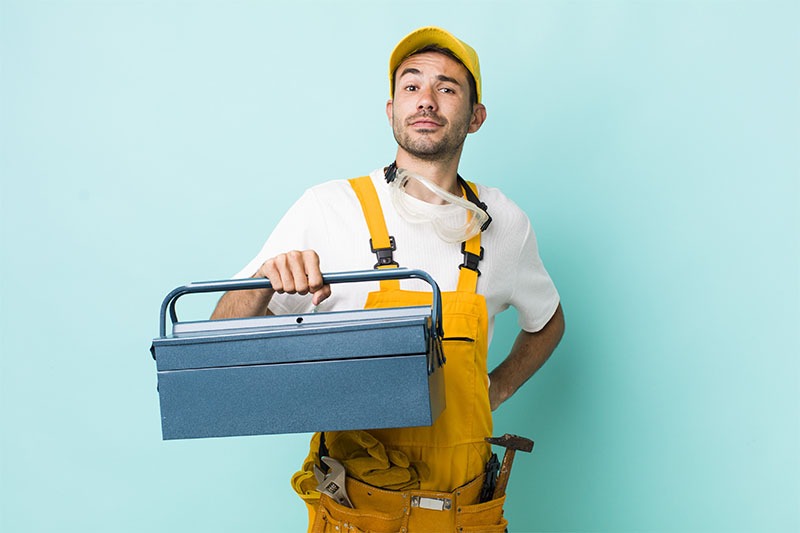 At Instadrain Inc, we understand that drainage emergencies can occur at any time of the day without prior notice. 
That is why we provide you with a team of technicians and specialists ready to attend to any type of problem 24/7 regarding water leaks, pipe cracks, and sewer backups, among others.
4. We have competitive and affordable pricing.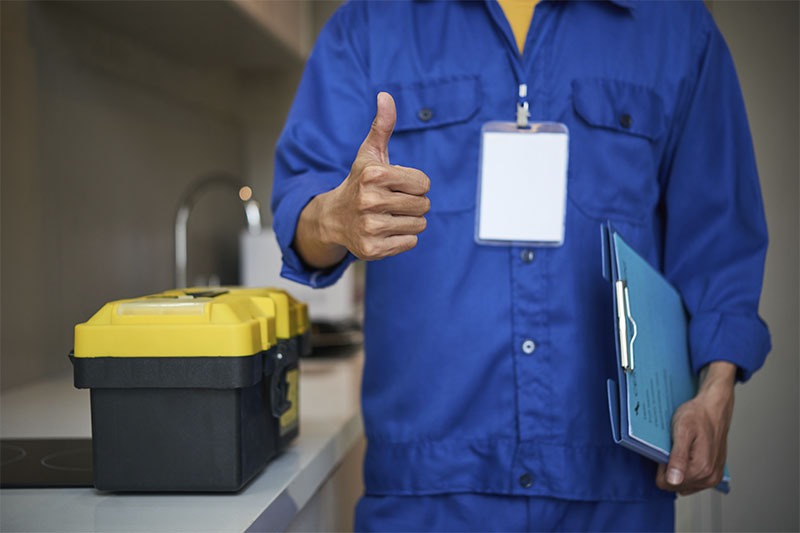 The affordability of all our services is one of the main reasons why we are preferred by our customers over other Edmonton Professional Drain Companies.  
We offer a customized quote according to the client's needs while still providing the highest standards of our service.
5. We provide safety, efficiency and accuracy.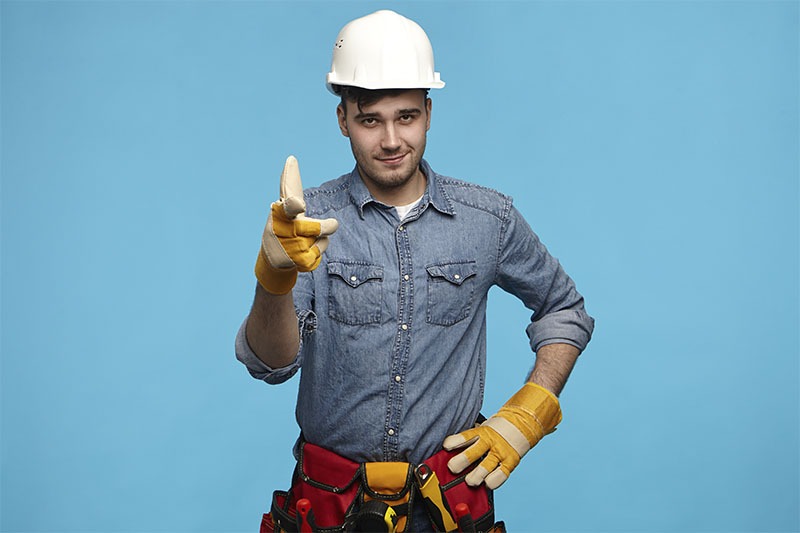 Safety, precision and efficiency are three indispensable elements that allow us to guarantee optimal work from start to finish without any type of damage or accidents.
That is why, at Instadrain Inc, we take very seriously following a rigorous safety protocol and control during the whole procedure to avoid undesired events.
6. We have technicians specialized in repairing and cleaning pipes and sewers.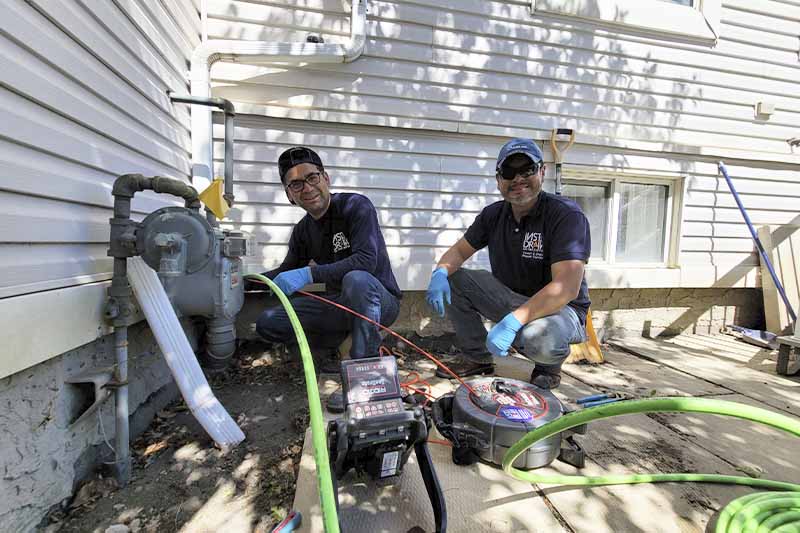 We offer the most specialized and technologically advanced equipment in drain solutions, and we guarantee a highly trained and certified staff to carry out the most efficient work possible.
7. We offer transparency during drain work and process.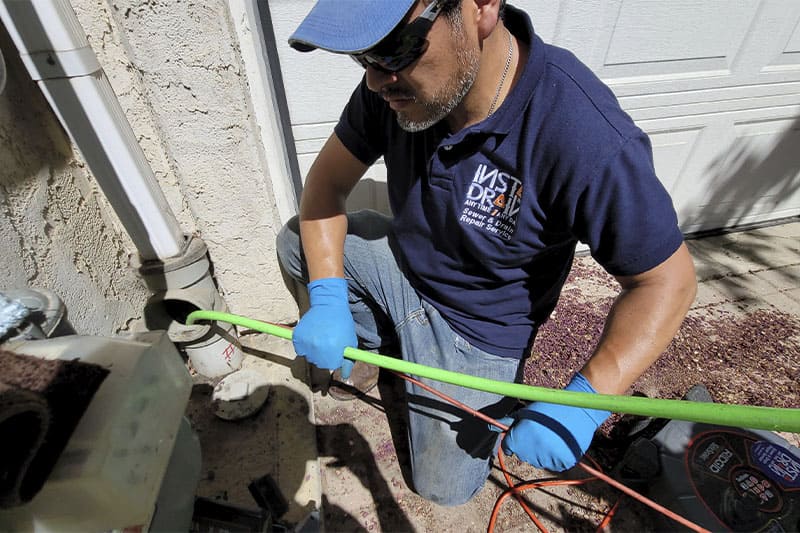 At Instadrain Inc, there is nothing the client cannot see. 
In order to guarantee the utmost transparency and honesty of our services, the client can make sure that the work meets all the objectives of the procedure along with the highest standards.
8. We ensure total customer support from start to finish.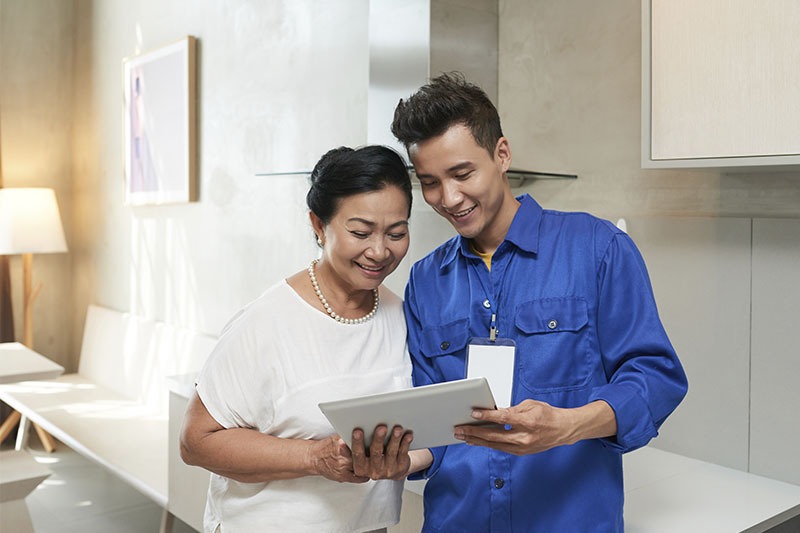 Our highest priority is to meet the customer's needs through honest work and standard results. 
So if you need a Professional Drain Company in the Edmonton area that meets all 8 of the above characteristics, then Instadrain Inc is your trusted partner.
We differentiate from other Professional Drain Companies in the Edmonton area by providing the customer with friendly and close attention before, during and after the entire work process.
We provide sewer repair, rehabilitation, pipe and sewer line cleaning.